The New Keeper of the Death Note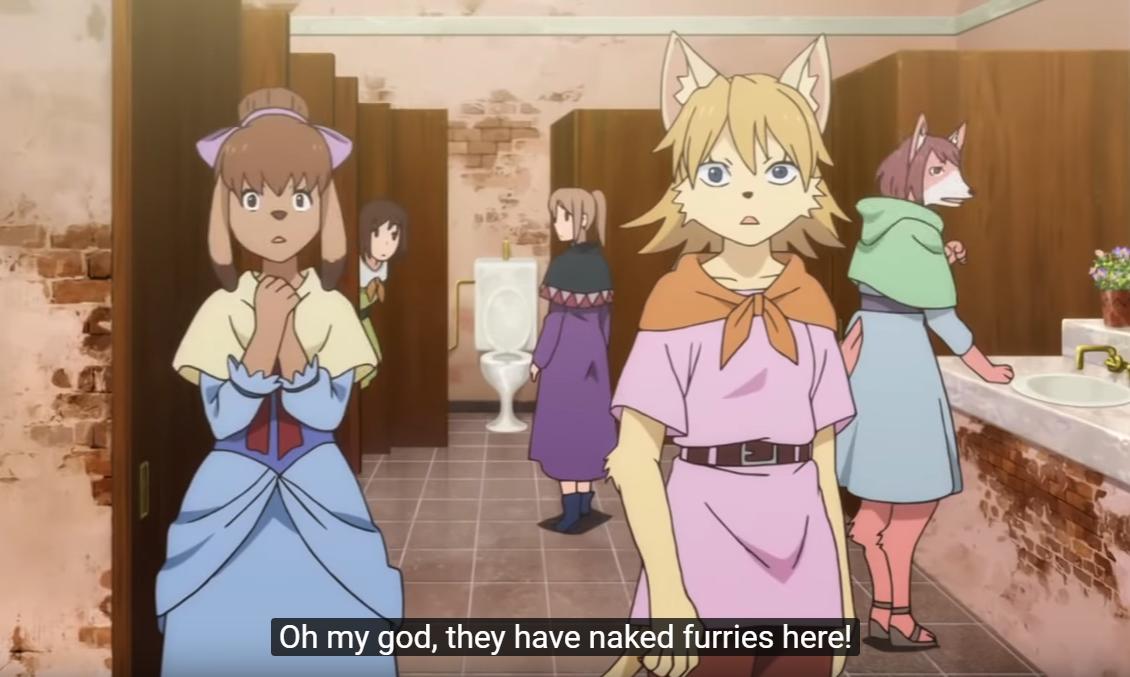 I think I have your attention now.
Good people of the Internet, as the recently hired writer for the blog, I'd like to personally welcome you to kotatsu.club. I am Jared "SnYves" Popelar (rhymes with knives). I study physics and eventually math at Colorado School of Mines, and as I mentioned previously, a reviewer/writer for CSM Anime Club. If you ever do decide to swing by and say hello, there will be a 99% chance I'll be there as well.
Although this will be my first time actually doing blog-style writing, I'm not completely new to the subject. I've done around a quarter million words of expository and fiction writing over the past couple of years, and I'm very thrilled to be writing for this blog in particular. As you've likely deduced, I am incredibly fond of anime. It's a medium that can take various forms and styles, and each variation has an interesting story to tell. It's an art form that can make an audience roar with laughter, cringe in shock, inch forward in suspense, or simply crack nitpicky jokes at everything the characters do. If you've ever been to one of CSMAC's showings, you'll know just how much I like to do that last bit.
Other than that however, my job is to watch shows, formulate an opinion, and then tell you, the reader, how well I think an anime does its job in my earnest opinion.
You'll be seeing me review a lot of things from a lot of different seasons and years. It might be something that I've been watching during my downtime, it might be something CSMAC just showed that week, it might even be an editorial or list. Regardless of what I put up, I will ensure that you have a good time reading it, and maybe come out a little better for it by the end.
You have my word that, for every single post I make, I will put everything I've got into it. You can expect fair reviews, incisive commentary, and multiple failed attempts at humor. I happen to be very good at that.
This'll be a ton of fun and I'm really looking forward to it! Expect my first review to come up by this weekend, and enjoy your time here at the Kotatsu Club!
(Photo credit: Re:Zero in 8 Minutes by Gigguk)